---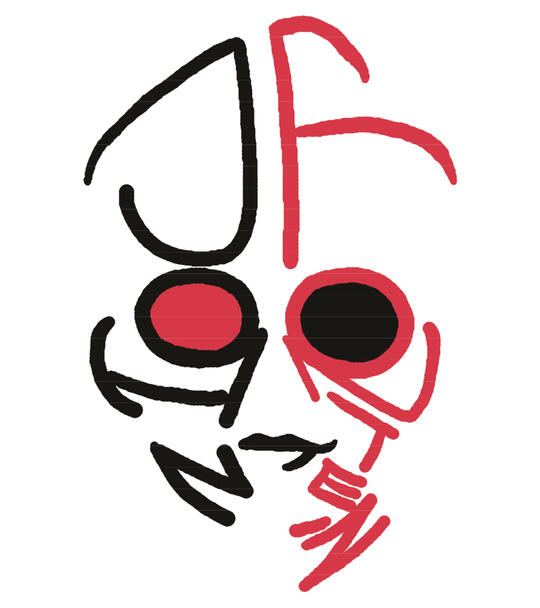 About
Present
I co-founded and am currently building Sesame. We are building a direct-pay healthcare marketplace that will fundamentally change the way you interact with our healthcare system

My other main project is Homeroom, where I am founding partner. We invest and advise in a couple of incredible businesses and founders every year.

In my spare time, I occasionally write, produce and record music as well. You can find my latest DJ mix here

Past
VP Business Development at Omio

Founded and was CEO of Relabel, which was acquired by Universal Japan

CEO (Chief Excel Officer) at Goldman Sachs

Contact
Please contact me via whatever channel you like (Twitter, LinkedIn, etc) - I love meeting and collaborating with smart people
---
Music
Discography
| Artist | Song | Year | Credits |
| --- | --- | --- | --- |
| Kylie Minogue | We Are One | 2011 | Producer, Writer |
| Nicki Minaj | Change Change | 2011 | Producer, Writer |
| Teriyaki Boyz | Delicious Japanese | 2011 | Producer, Writer |
Sound Design
| Show | Year |
| --- | --- |
| Devil Boys From Beyond | 2011 |
| Stuck | 2011 |
Contact
Get in touch with me if you're building something interesting! I love meeting and collaborating with smart people...especially when they buy me coffee.
I build and invest in consumer facing businesses with a particular focus on the travel, media, and health & wellness industries.

In my spare time, I occasionally write and produce music as well.

Co-Founder @Sesame. Founder @Homeroom. Founder @relabel. Formerly VP Business Development @GoEuro, Would-Have-Been Lifer @GoldmanSachs.

Get in touch to learn more.
Entrepreneur | Investor | Musician